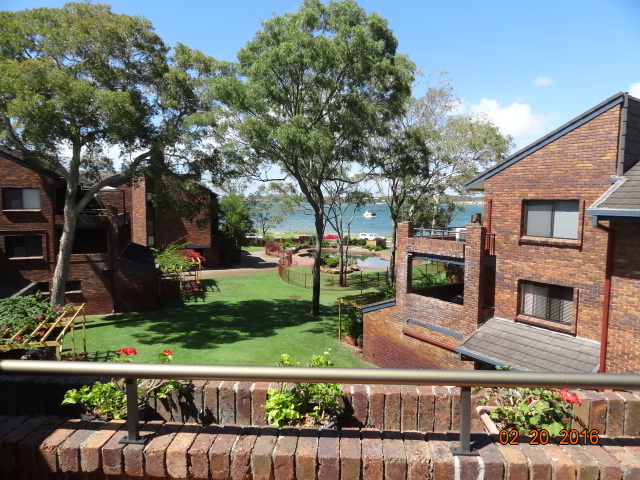 The Booking Page
Our Bribie Island Accommodation complex is "Family Friendly" but also by design, allows people to retreat into their own private space and enjoy their seclusion.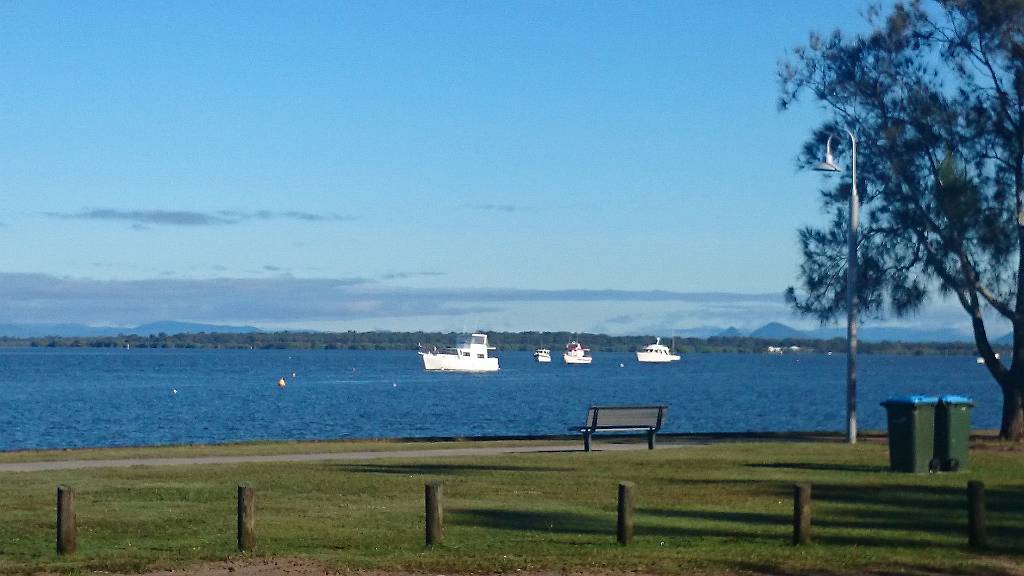 Upcoming Events
Enjoy a relaxing holiday at one of Bribie Island's most prestigious accommodation complexes, where the on-site managers will welcome you with warm hospitality.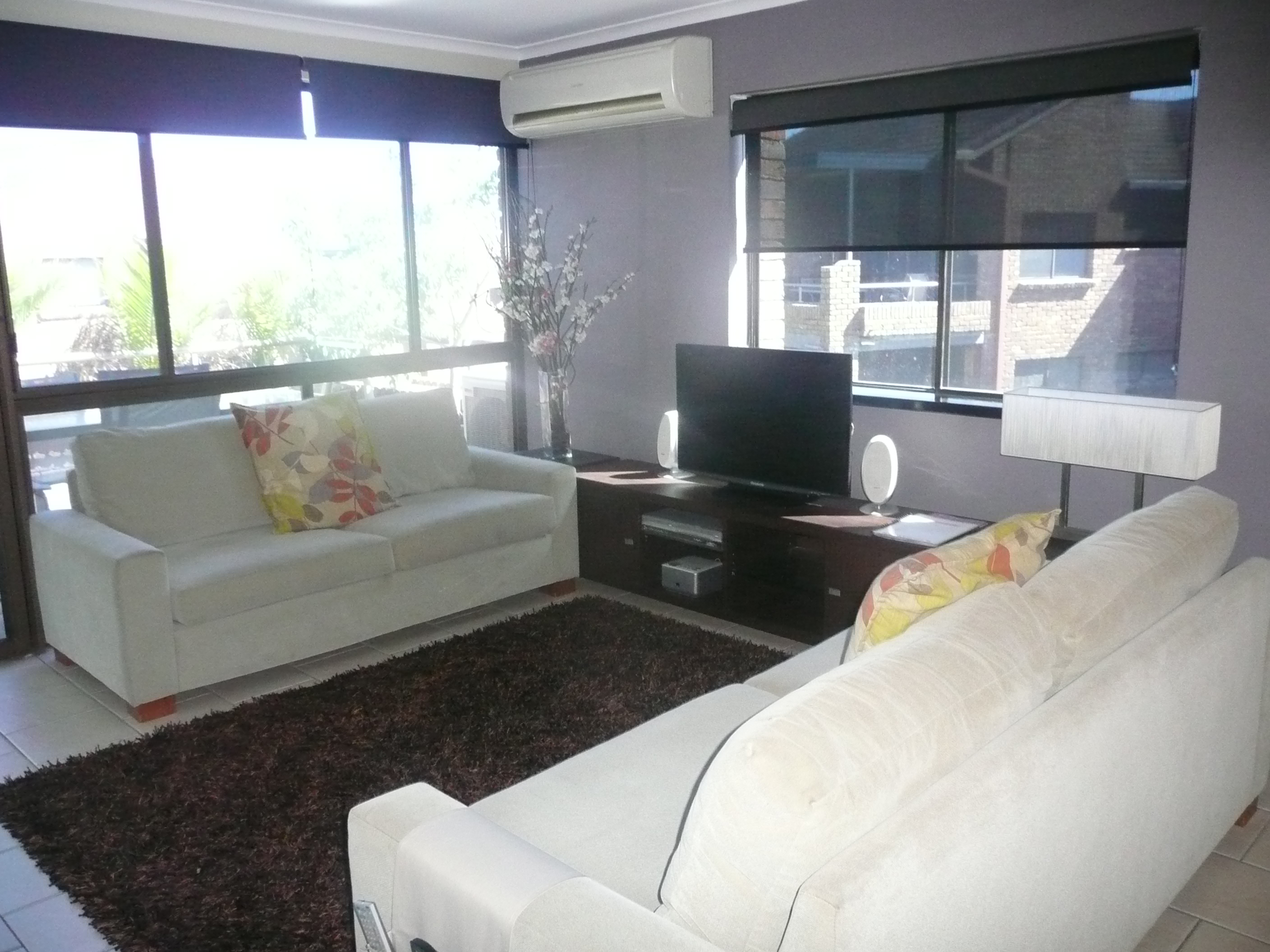 Our Luxury Apartments
Our wonderful Bribie Island accommodation includes spacious two and three bedroom apartments, each with an ensuite and separate bathroom.Plenty of room to relax!